Pros of term: 3 As, 3 A+s, GPA 3.95, praise from my creative writing teacher, not failing my first 500-level course, having a great job.

Pros of break: having a break from Amanda, getting to hang out with my friends and play Trivial Pursuit, having a wonderful job.

Cons of term: This was by far the unhappiest term I have had. I cried at least twice a week on average (when compared to my first six months of college, when I cried for the first time on the opening night of the Olympics after the death of Nodar Kumaritashvili, the Georgian luger), not just due to stress, and I seriously tried harming myself. While my workload was quite a lot, I'm not sure that was the reason why I was so miserable... every day has become a bit of a living hell. I no longer look forward to things, I throw things, complain much more than I used to (online at least), and find myself sobbing over random things. Being tired all the time, too.

However, this entry is not meant to be miserable. I just wanted to thank you guys for putting up with me, listening to me, offering advice/encouragement, whatever. I really don't know what I would do without having you guys to talk to and your friendship is important to me. Thank you for not bailing out on me like others have, and thank you for not saying that I complain too much about my living situation/other life things. It means so much to me that there are people out there willing to listen.

Happy almost 25 December, y'all!
Super Special Awesome Person!!!!





Posts

: 748


Join date

: 2009-06-17


Age

: 26


Location

: The TARDIS



Sorry things were rough for you this semester. My semester wasn't bad but 2010 was, on the whole, probably my unhappiest year. But whatev-skies. I lived.
Anyways, I also should say my helpful advice to insulting jokes ratio isn't very strong, and I apologize for posting stupid fake old advertisements instead of thoughtfuller things on so many occasions.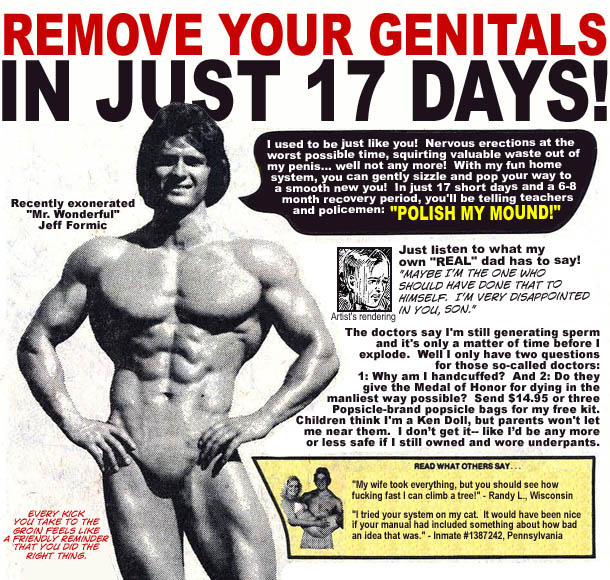 ---
Permissions in this forum:
You
cannot
reply to topics in this forum